HASSLE-FREE SOURCING
Send in a plant list and we'll do the rest
Send in a plant list for bid or install and we will get back to you with an optimized quote within 48 hours. WHY GOMATERIALS
Why landscaping professionals
choose GoMaterials
100% free for landscape professionals
High quality and up to spec materials

Competitive pricing from top-rated local nurseries
STEP BY STEP
How It Works

Send us your plantation list
We accept lists in any format online to make it easy for you to get an estimation.

Get an optimized quote in 48hrs
Our estimation experts optimize your quote based on price, availability, and logistics.

Specs check & validation
Before the delivery, we re-validate the sizing, specs, and quality agreed upon with the suppliers.

Receive your materials
We work with specialists in plant & tree transportation. All materials are loaded with utmost care.
OUR WORK
Over 500,000 Plants & Trees
Sourced for Our Members
From large municipal to commercial installations, GoMaterials has helped source top-grade plants, caliper trees, and palms for thousands of landscaping projects.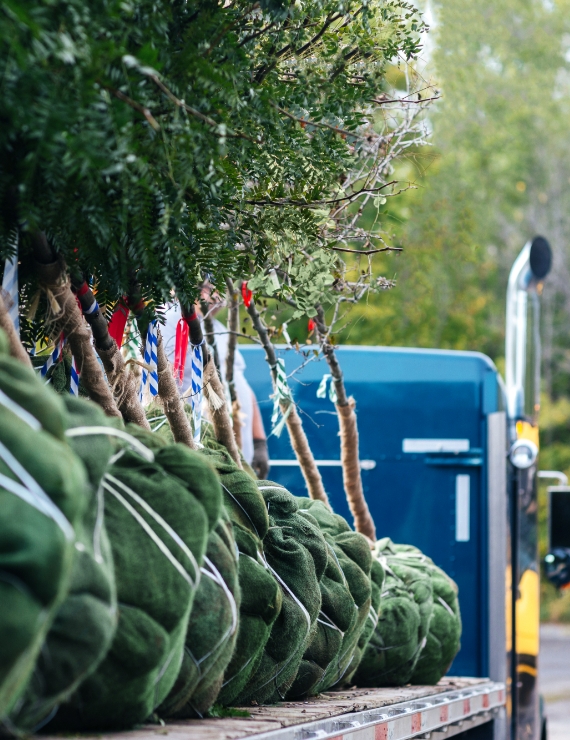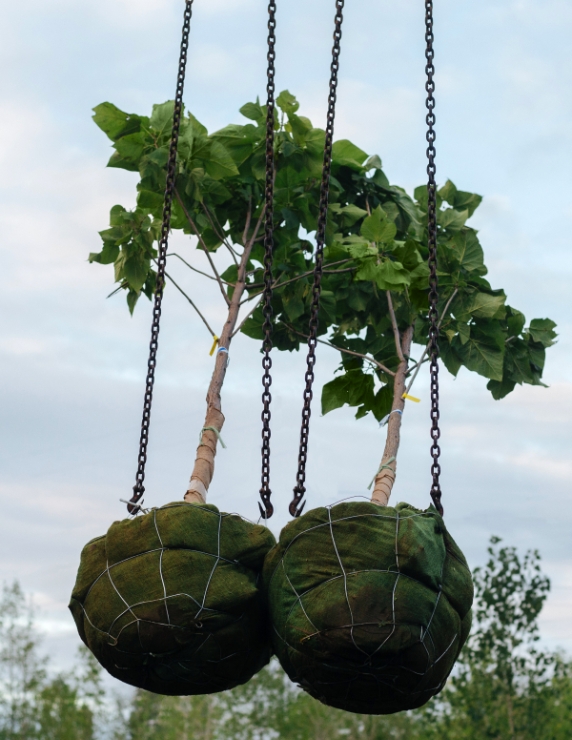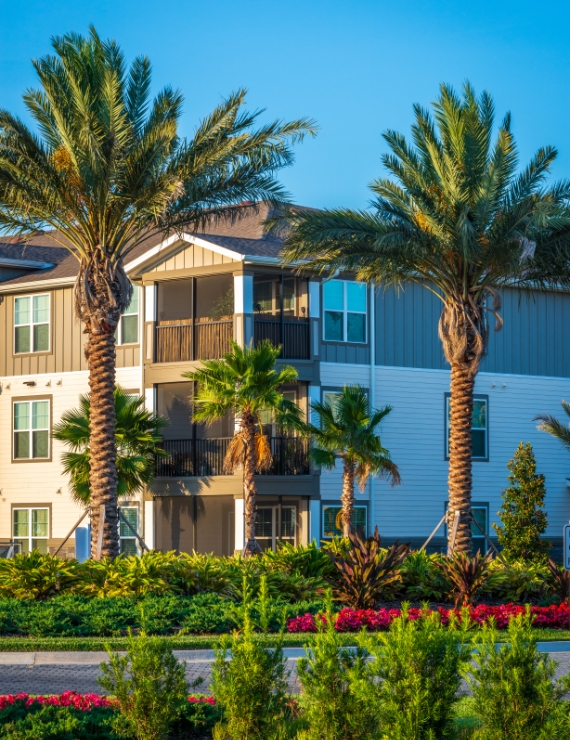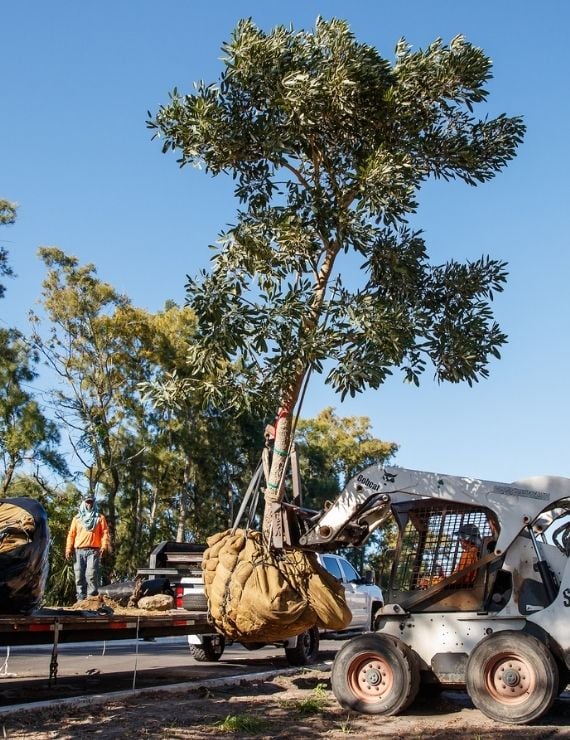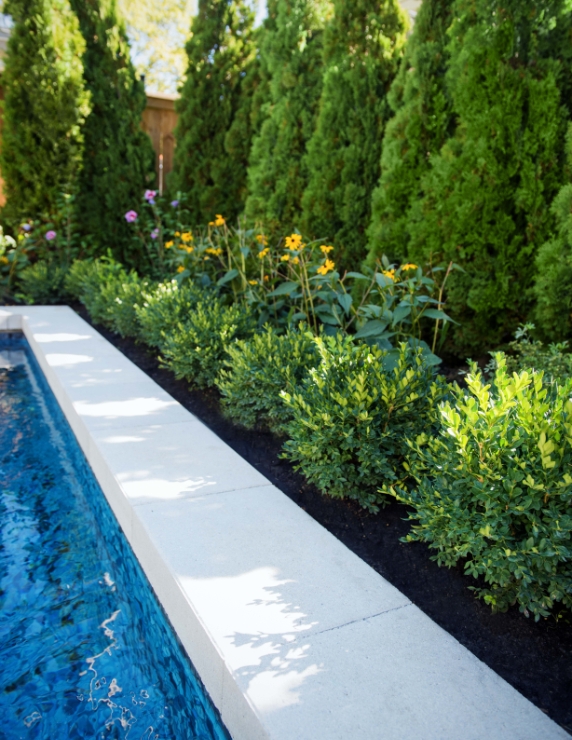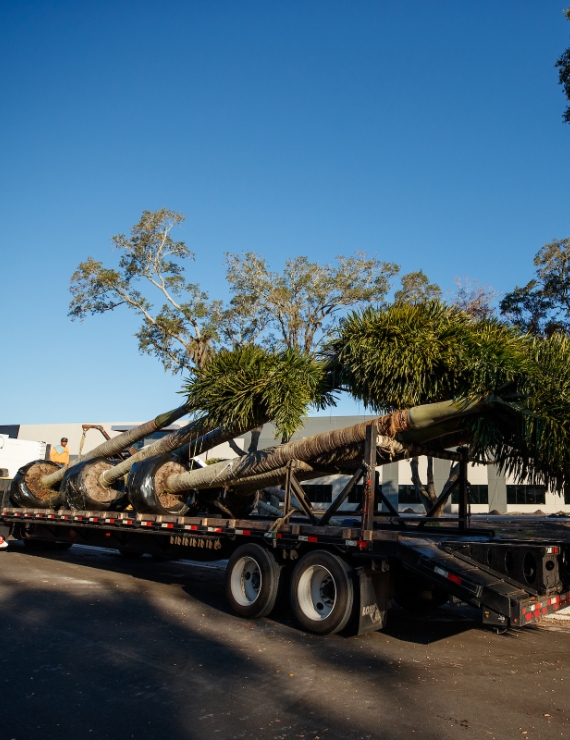 Call Us:
FL: +1 407-250-3617

NY: +1 917-231-2622

TX: +1 713-469-5331

GA: +1 404-383-4274

CA: +1 213-802-2647

NC & SC: +1 704-705-8703
Canada: +1 514-247-4458